We are proud to affirm that, at present, our legal practice is among the very few law firms in Iasi dedicated to business law, with the purpose of offering integrated services, intended to cover all the legal areas connected to entrepreneurship.
We are a team of 5 lawyers, managed by Irina Raihel-Arnautu and Bogdan Raihel-Arnautu.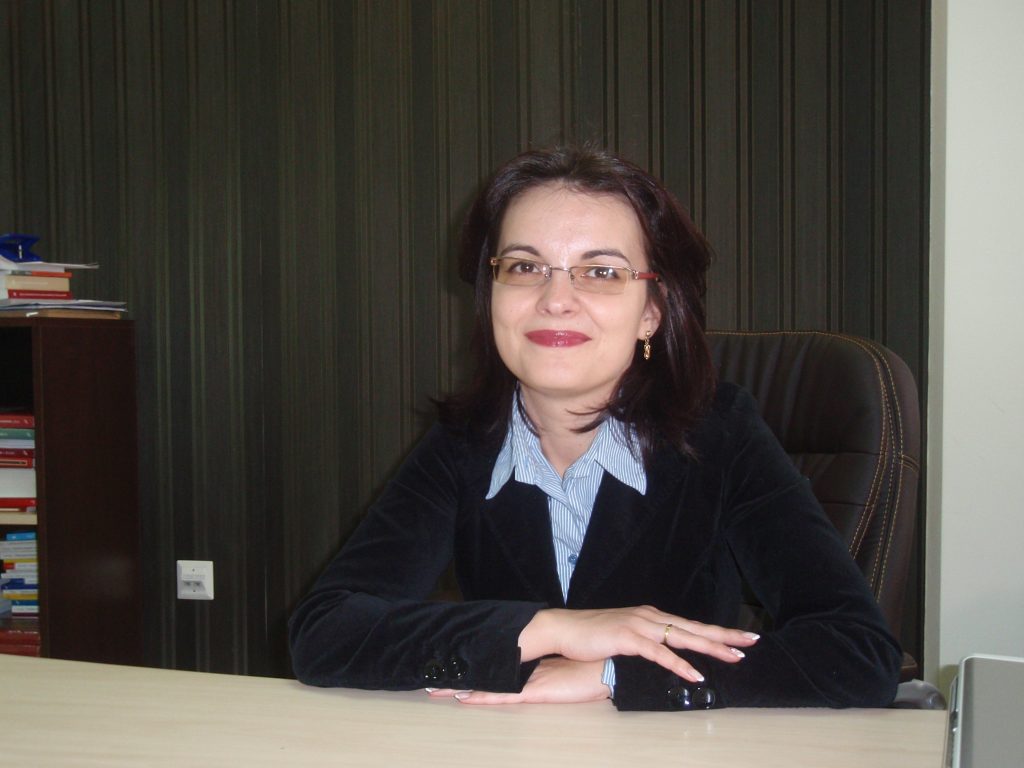 Irina is a lawyer since 2002 and a member of the AEDBF (European Society for  Banking and Financial Law) since 2011. Between 2006 and 2011 she has been a part of one of the biggest law firms in Romania at that time. She has also received certifications in public procurement, insolvency and GDPR, all of these ensuring the right knowledge to fully understand the commercial activity and regulations. Irina is in charge with coordinating the consultancy area and the tax litigations.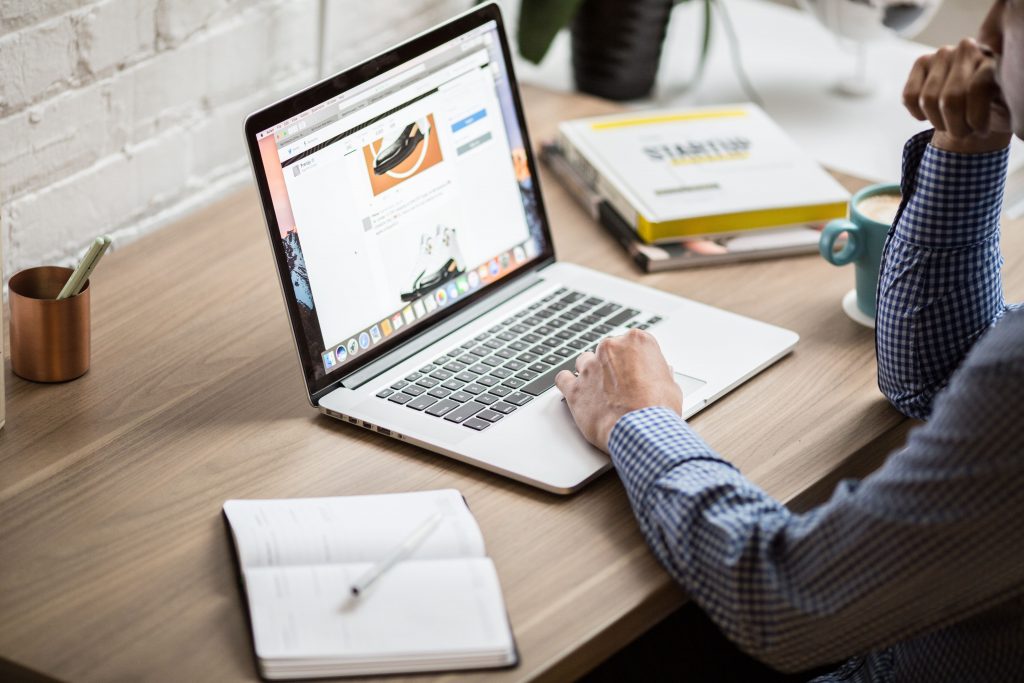 Bogdan is a lawyer since 2007 and has been certified as mediator since 2013.  He has also earned certifications in public procurement and GDPR. Bogdan is in charge with coordinating the litigation and arbitrage area of our practice, while he is also our specialist in transport law.
Our colleagues are enthusiast lawyers, aiming to understand and excel at business law, overcoming the challenges and continuously improving the required skills and knowledge.